THANK YOU!
The support of the the University of Maryland Physics Department and the National Institute of Standards and Technology in organizing and hosting this conference are greatly appreciated. We are also grateful for our generous sponsors. Special thanks to those who helped to organize the conference: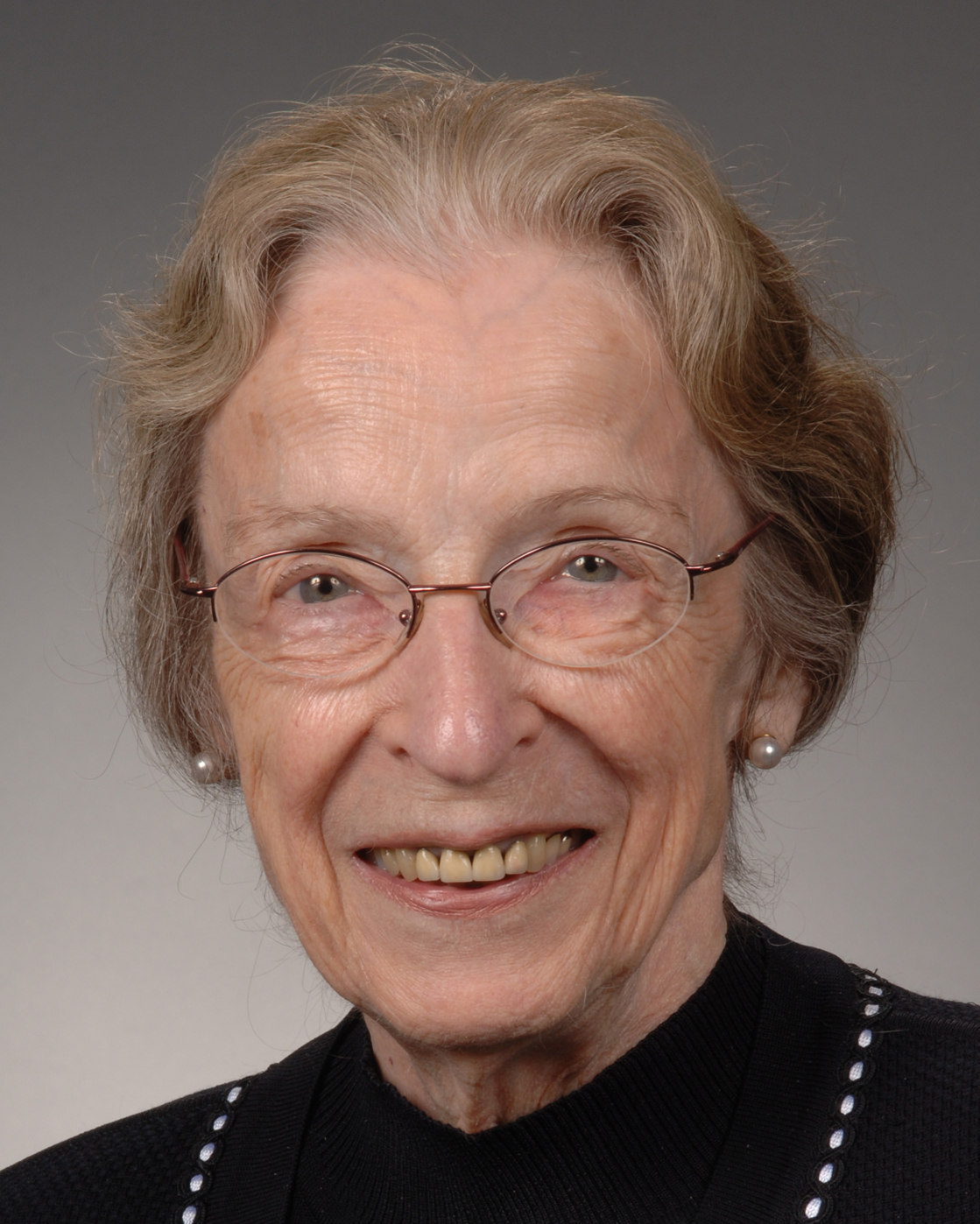 close
Katharine Gebbie, 1932 - 2016: Obituary. She was the previous Director of the Physical Measurement Laboratory of the National Institute of Standards and Technology. The Laboratory supports industry, government and the scientific community by developing and disseminating the national standards for the International System of base and derived units (SI). It does so through a range of activities from fundamental research in measurement science to the provision of measurement standards and services. Dr. Gebbie graduated from Bryn Mawr College with a B.A. degree in physics and subsequently earned a B.S. degree in astronomy and a Ph.D. in physics from University College London. She joined NIST in 1968 as a physicist in the Quantum Physics Division of JILA, a cooperative enterprise between NIST and the University of Colorado in Boulder. She has worked extensively on the physics of the solar and stellar atmospheres. Before being appointed Director of the newly formed Physical Measurement Laboratory in 2010, she served successively as Chief of the Quantum Physics Division, Acting Director of the Center for Atomic, Molecular and Optical Physics, and Director of the Physics Laboratory. Dr. Gebbie was a Fellow of the American Academy of Arts and Sciences, a Fellow of the American Association for the Advancement of Science, a Fellow of the American Physical Society, and a Fellow of the Washington Academy of Sciences. She has received several awards, including the Service to America Career Achievement Award, the Women in Science and Engineering Lifetime Achievement Award, and Department of Commerce Gold Medals.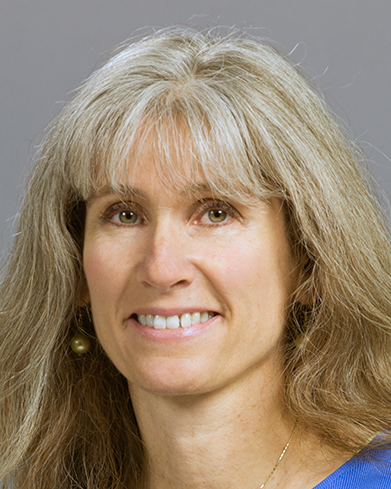 close
Donna Hammer is the Director of Education of the physics department of the University of Maryland.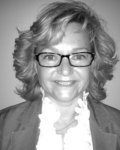 close
Dr. Hight Walker's research focuses on understanding the underlying chemistry and physics of nanomaterials, including noble and transition metallic nanoparticles, carbon nanotubes, and graphene. While the tool of choice is Raman spectroscopy, they use a suite of measurement methods to characterize the physicochemical properties of nanomaterials that enable key applications, such as medicine and energy, as well as predict their impact on the Environmental Health and Safety (EHS). The Raman facility is unique. Multiple laser lines, two spectrometers including a triple grating, cryostats, magnetic field, and an atomic force microscope combined instrument, provide the basis for the measurement capabilities. Through our extensive in-house engineering and synthesis capabilities, we are able to uniquely synthesize the nanomaterials, fine tune their properties and isolate specific parameters for study. This cycle of production, isolation, and characterization is fundamental to a meaningful, detailed analysis. Multidisciplinary collaborations, both those inside of NIST and beyond, are crucial to the group's success. By working in research teams, we learn more and contribute more fully to the physics of nanotechnology. NIST teams with which her group actively collaborates include Carbon Nanotube Metrology, Biomagnetic Imaging, Graphene, and Nano EHS. Dr. Hight Walker is actively involved in standard activities regarding nanotechnology. Under ISO/TC 229, she chairs the US Technical Advisory Group for Working Group 2: Measurement and Characterization, as well as an international Joint Task Group titled Measurement and Characterization of Nanomaterials for Environment, Heath, and Safety. Angela also is a contributor to the characterization of the NIST carbon nanotube reference material.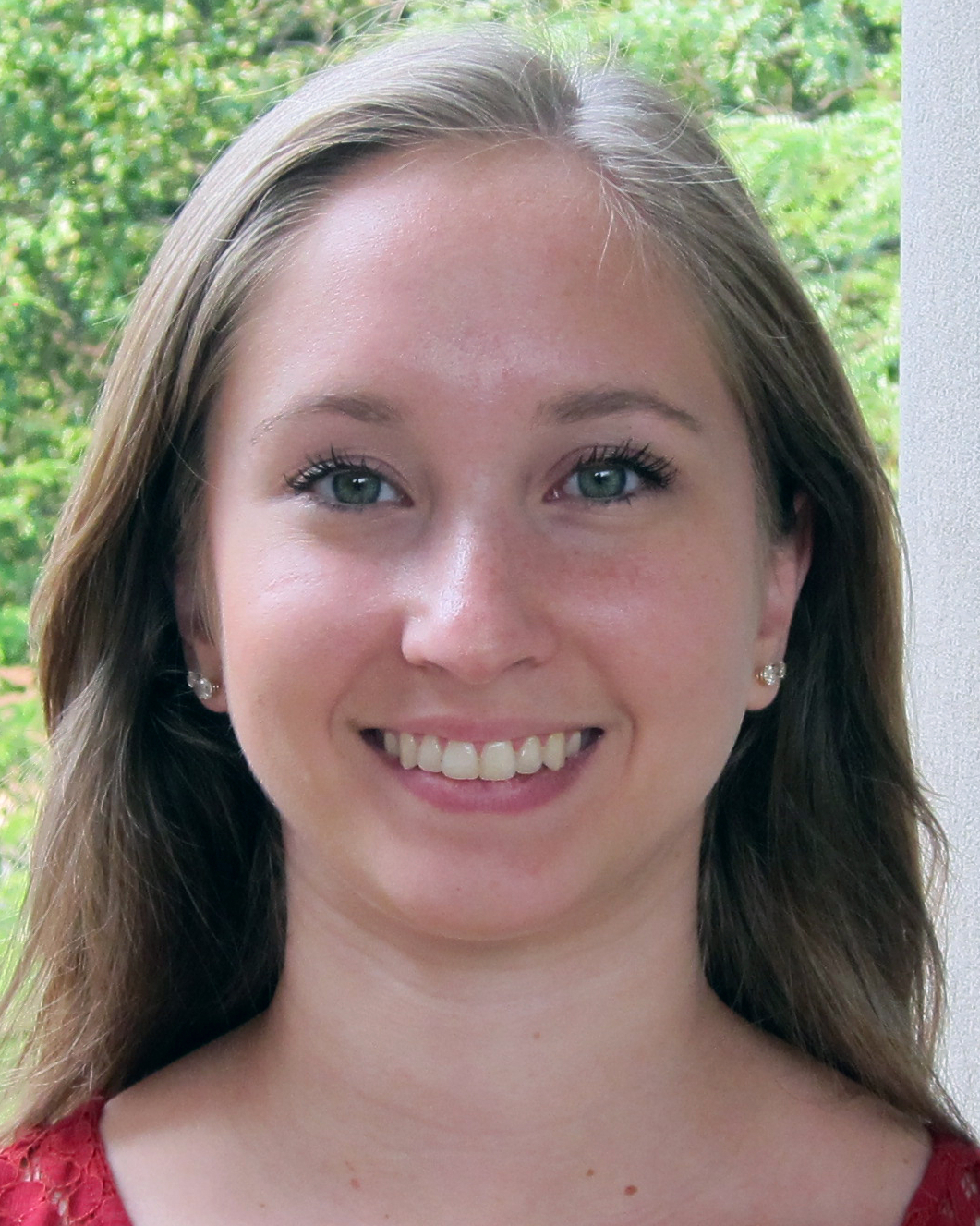 close
Jessica completed a Master's in Education and a BS in Physics at UMD. She is the Graduate Studies Coordinator for the Physics Department at UMD, where she is responsible for overseeing graduate records and supporting the graduate admissions process.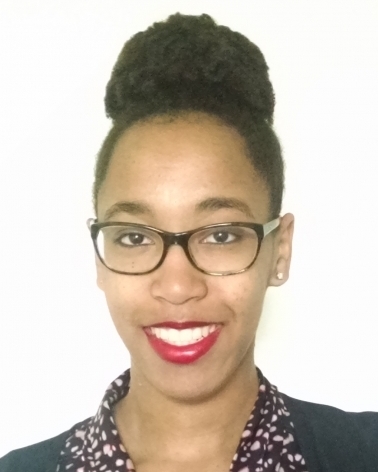 close
Deliah Gates is a former undergraduate from the University of Maryland, and is currently pursuing a graduate degree at Harvard University.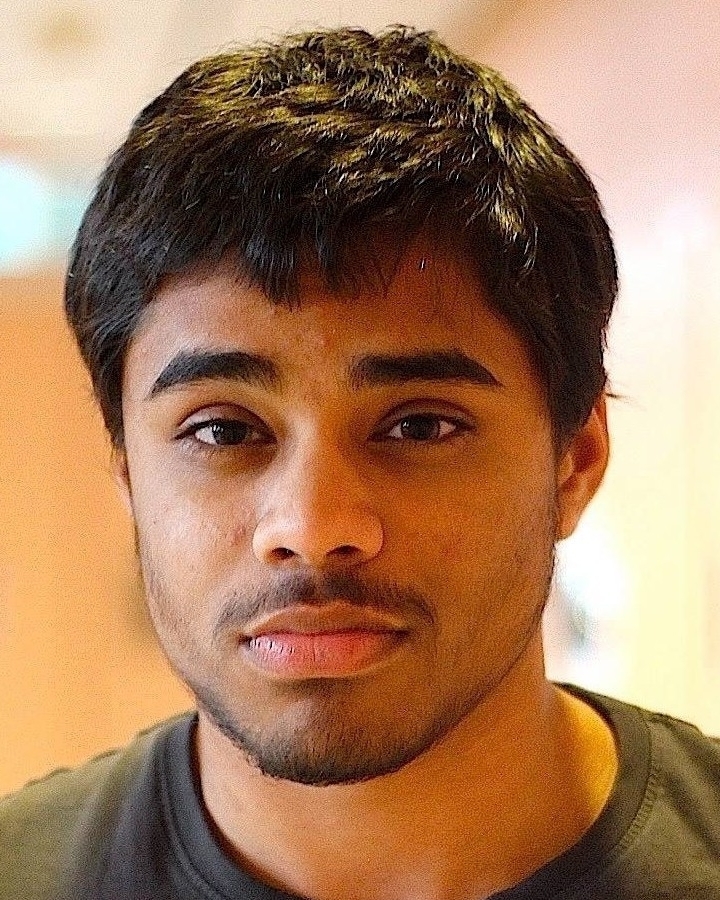 close
Siddhartha is an undergraduate student at the University of Maryland, pursuing a degree in Physics and Computer Science. He is also part of the Society of Physics Students at UMD and is currently doing research in supersymmetry and supergravity with Dr. James Sylvester Gates.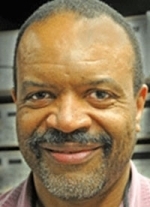 close
Hill joined the faculty of the Institute for Physical Science and Technology (IPST) at the University of Maryland in 1982. Hill's research focus is laser-matter interaction under extreme conditions - ultra-fast, ultra-intense and ultra-cold. Hill is a fellow of the American Physical Society (APS) and the National Society of Black Physicists (NSBP) as well as an active member of the Optical Society of America (OSA)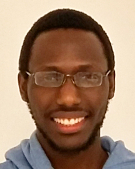 close
Landry is a senior majoring in physics at the University of Maryland. He plans on going to graduate school to study the intersection of condensed matter and high energy density plasma physics. He currently does research with an experimental condensed matter physics group at UMD. He is also active in the Society of Physics Students. In addition to physics, Landry likes board games and is an avid runner.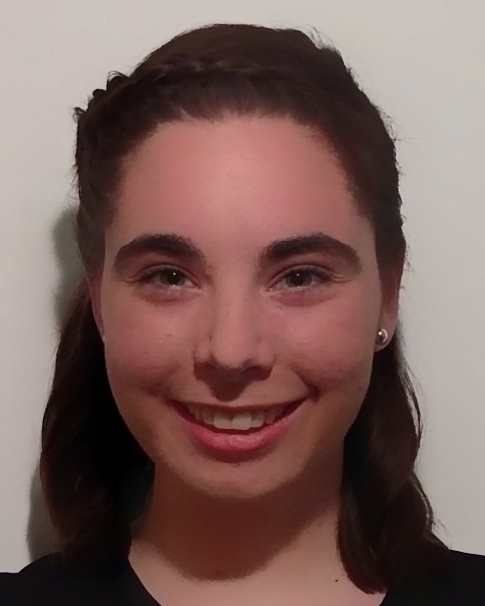 close
Sarah is a junior at the University of Maryland where she is pursuing a Physics and Mathematics degree. She is the treasurer of the UMD chapter of the Society of Physics Students and does research in the Upadhyaya biophysics lab on campus. She is from Pittsburgh, Pennsylvania and is a big fan of the city's baseball team, the Pirates.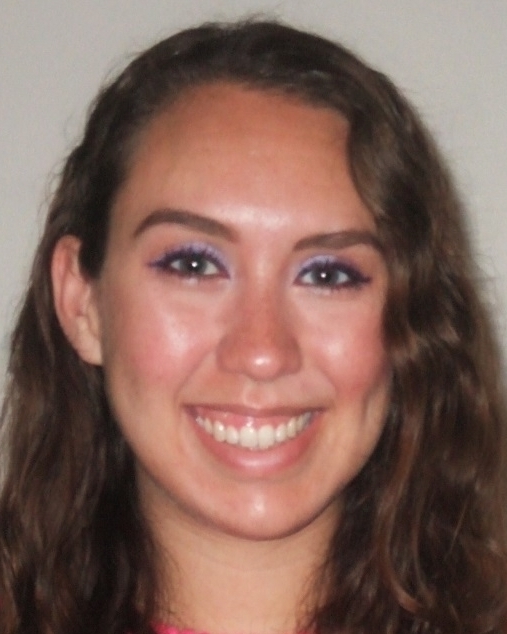 close
Megan is a graduate student at the University of Maryland. Her research is focused on understanding angular momentum transport in black hole-accretion disk systems using very advanced simulations. She has been very involved in Women in Physics for many years, including coordinating the undergraduate mentoring program. She was also part of the local organizing committee for the 2014 Mid-Atlantic Conference for Undergraduate Women in Physics.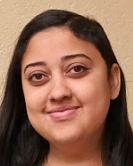 close
Sarah is pursuing a double degree in Physics and Computer Science at The University of Maryland. She is active with the Society of Physics Students on campus, currently serving as President, and well as being a member of The American Nuclear Society, and The Association of Women in Computing. Sarah wants to pursue a career in nuclear energy research and policy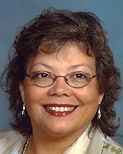 close
Luz J. Martinez-Miranda received her BS and MS in Physics from the Universidad de Puerto Rico in Río Piedras and her PhD from MIT. She received her BMus in music performance from the Conservatorio de Música of Puerto Rico. She did her postdoctoral work at the University of California at Berkeley. She is an associate professor in the Department of Materials Science and Engineering at the University of Maryland in College Park. Prof. Martínez-Miranda's research involves the study of the interaction, both local and long-range, of ordered (smectic) liquid crystals with different nanoparticles. She has been a visiting professor at the Liquid Crystal Institute at Kent State University, at the Centre de Recherche Paul Pascal, CNRS, in France and at the University of Chile in Santiago. Dr Martínez-Miranda is the past-president of the National Society of Hispanic Physicists, and serves in the Executive Committee of the Forum on Education in Physics (FED) of the APS. She has served in the CSWP and the COM of the APS and on the board for the Society for the Advancement of Chicanos and Native Americans in Science (SACNAS). She is a fellow of the AAAS and the APS, and the winner of the 2014 Edward A. Bouchet Prize of the APS for her research in liquid crystals.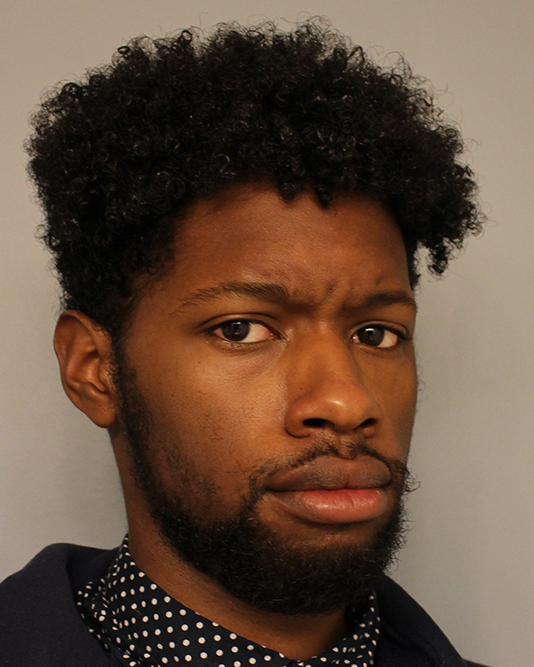 close
Myles is currently an undergraduate student at the University of Maryland, pursuing a degree in Physics and Astronomy and is a former officer and two year member of the UMD chapter of Society of Physics Students. Myles completed research in the departments of Physics and Astronomy and maintains a keen eye and interest toward space exploration and green energy, bundled with a true desire to hack the physical world.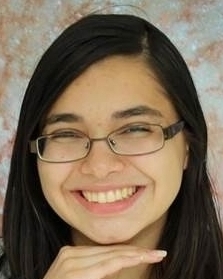 close
Junellie is a junior double majoring in Astronomy and Physics at the University of Maryland, College Park. She is a member of the Society of Physics Students, the Astroterps and the Astronomy Gentleladies' Network at UMD. As part of her undergraduate experience, she has done research on the Galactic Center at NASA GSFC, and exoplanets (astro-geophysics and astrophysics) both at Carnegie Institution for Science (DTM) and the Carl Sagan Institute at Cornell University.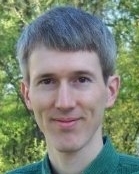 close
Dr. Shawhan is an assistant professor at the University of Maryland who is working on a major project called LIGO (short for Laser Interferometer Gravitational-wave Observatory) which is designed to detect gravitational waves coming from distant astrophysical objects such as black holes, neutron stars, cosmic strings, or the core of a massive star when it collapses and creates a supernova. Gravitational waves are distortions in the geometry of space-time which are predicted, by Einstein's general theory of relativity, to be emitted when massive bodies change their shape or orientation rapidly. Direct searches for gravitational waves began with Joe Weber here at the University of Maryland in the 1960s and have continued with increasingly sensitive detectors. In particular, the Advanced LIGO upgrade, completed in 2015, finally enabled the direct detection of gravitational waves!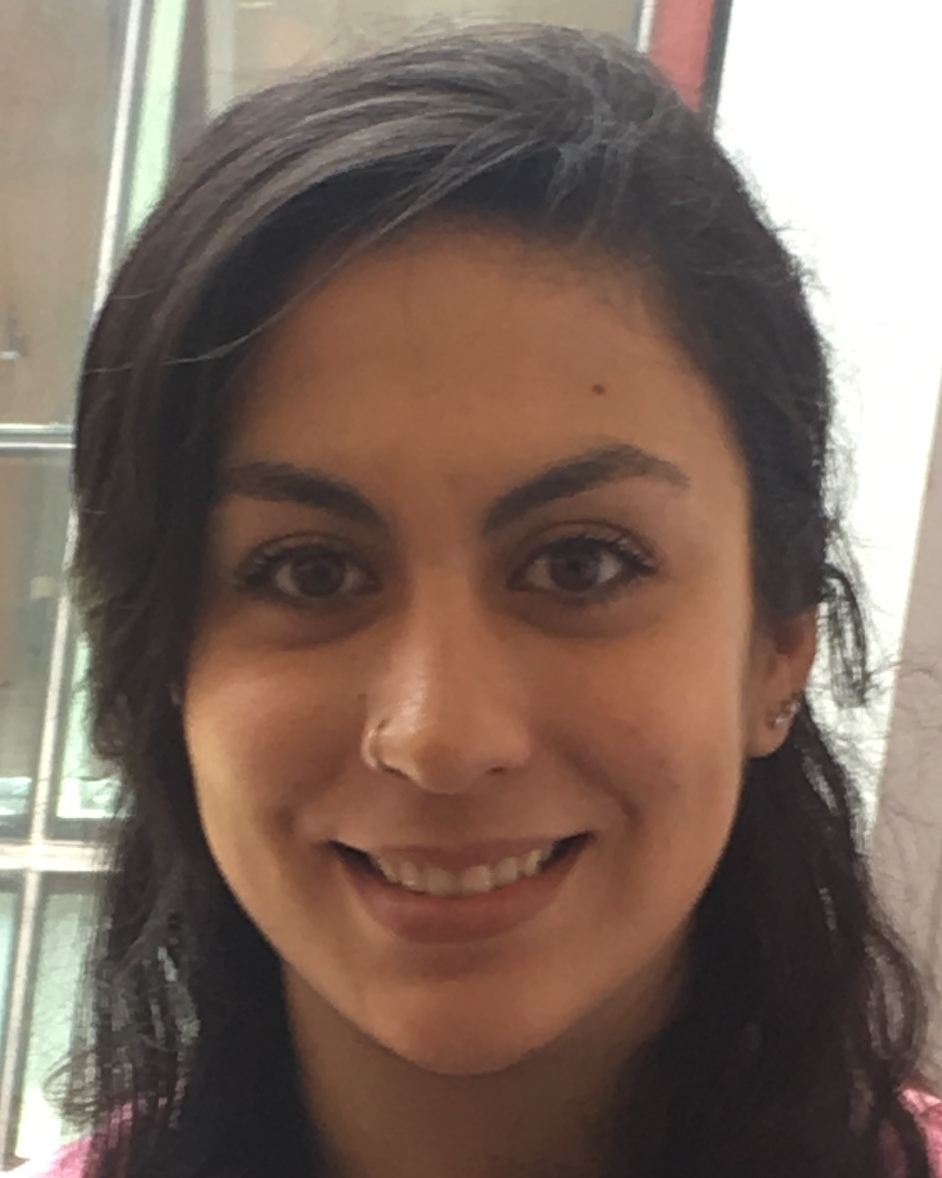 close
I am Paula Rodriguez, a senior- Physics major, originally from Quito, Ecuador. I am currently doing biophysics research in the Losert Lab at UMD. I am planning on continuing my graduate studies in Medical Physics as I am interested in applicable cancer research. I have enjoyed every physics course I have ever taken and I wish to see in the near future more underrepresented minorities to be as inspired by physics as I am.