Saturday, January 9, 2021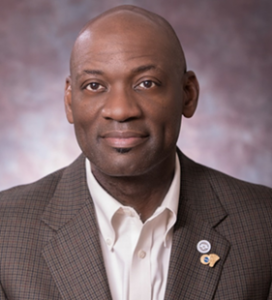 Willie S. Rockward
Dr. Rockward has a unique combination of leadership from academic, professional, and community experiences.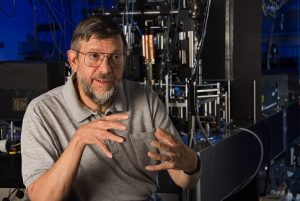 William Phillips
William D. Phillips received a B.S. in physics from Juniata College in 1970, and his Ph.D. from the Massachusetts Institute of Technology in 1976; after two years as a postdoctoral researcher at MIT, he joined NIST (then the National Bureau of Standards) to work on precision electrical measurements and fundamental constants.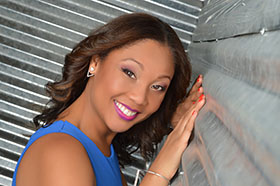 Taharee Jackson
Taharee Jackson is the Diversity, Equity, and Belonging Officer at the American Institute of Physics.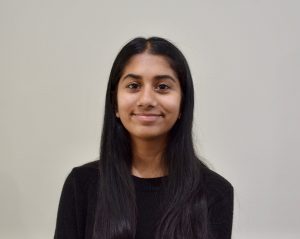 Anisha Musti
Anisha, a 15 year old high school student from NYC, decided a year ago that she needed more of a community of like minded peers that share her interest in Quantum Tech.