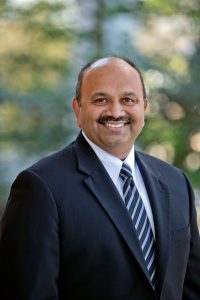 Amitabh Varshney
Amitabh Varshney is Dean of the University of Maryland's College of Computer, Mathematical, and Natural Sciences.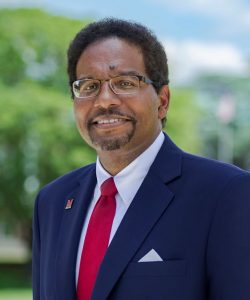 Darryll J. Pines
Darryll J. Pines serves as president of the University of Maryland as well as the Glenn L. Martin Professor of Aerospace Engineering.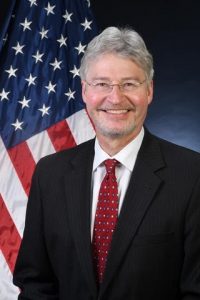 Walter Copan
Dr. Walter G. Copan was confirmed by Congress as Under Secretary of Commerce for Standards and Technology and NIST Director on October 5, 2017. As NIST Director, Dr. Copan provides high-level oversight and direction for NIST.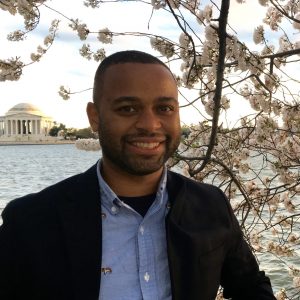 Thomas A. Searles
Thomas A. Searles, Associate Professor of Physics at Howard University, is currently a Martin Luther King Visiting Professor at MIT and serves as the Director of the IBM-HBCU Quantum Center.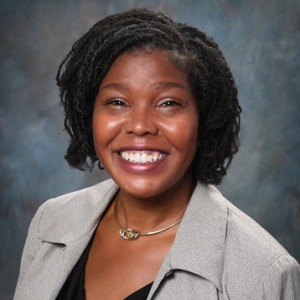 Tabbetha Dobbins
Dr. Tabbetha Dobbins is a Professor in the Dept. of Physics & Astronomy and Interim Vice President for Research and Dean of the Graduate School at Rowan University.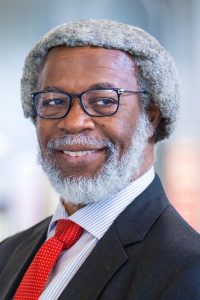 Jim Gates
Sylvester James "Jim" Gates, Jr., (born December 15, 1950) is an American theoretical physicist.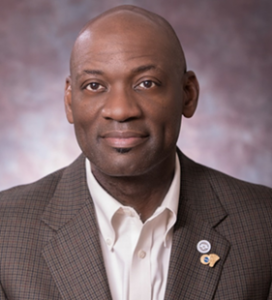 Willie S. Rockward
Dr. Rockward has a unique combination of leadership from academic, professional, and community experiences.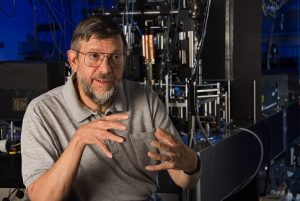 William Phillips
William D. Phillips received a B.S. in physics from Juniata College in 1970, and his Ph.D. from the Massachusetts Institute of Technology in 1976; after two years as a postdoctoral researcher at MIT, he joined NIST (then the National Bureau of Standards) to work on precision electrical measurements and fundamental constants.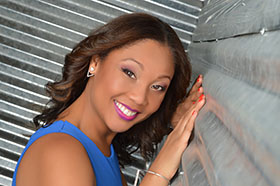 Taharee Jackson
Taharee Jackson is the Diversity, Equity, and Belonging Officer at the American Institute of Physics.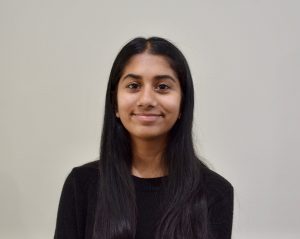 Anisha Musti
Anisha, a 15 year old high school student from NYC, decided a year ago that she needed more of a community of like minded peers that share her interest in Quantum Tech.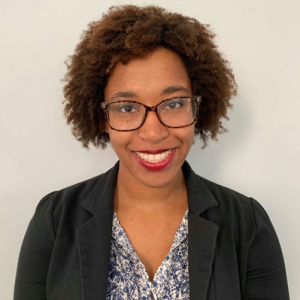 Delilah Gates
Delilah Gates is a PhD candidate in physics at Harvard University and an NSF Graduate Research Fellow.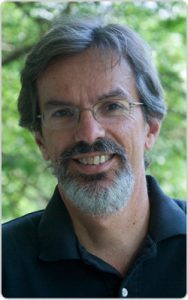 Steve Rolston
Steve Rolston received his B.S. from Wesleyan University and his Ph.D. from the State University of New York at Stony Brook.